This assignment explores motion and creating micro-interactions in Figma with their prototyping tools. Recreate the 2 motion details below, the hover effect of a tag and the checkout button. Think about the use of components and consistent layer names to best create your interactions.
And design and animate 2 of your own micro-interactions! Think about what role the motion plays in the larger design. Write a short description about how your micro-interactions fit into the main user experience referring to one of the "Purposes of UI Animation" from Nielsen Norman. Don't forget you can always look for inspiration through the software you use and sites like Dribbble.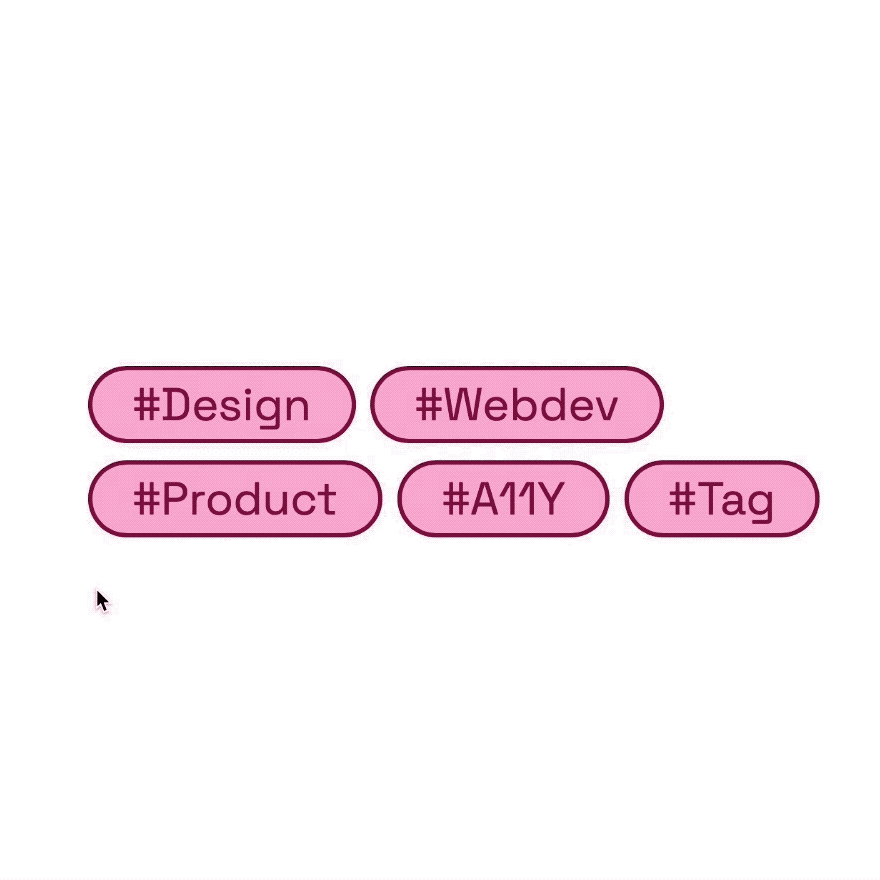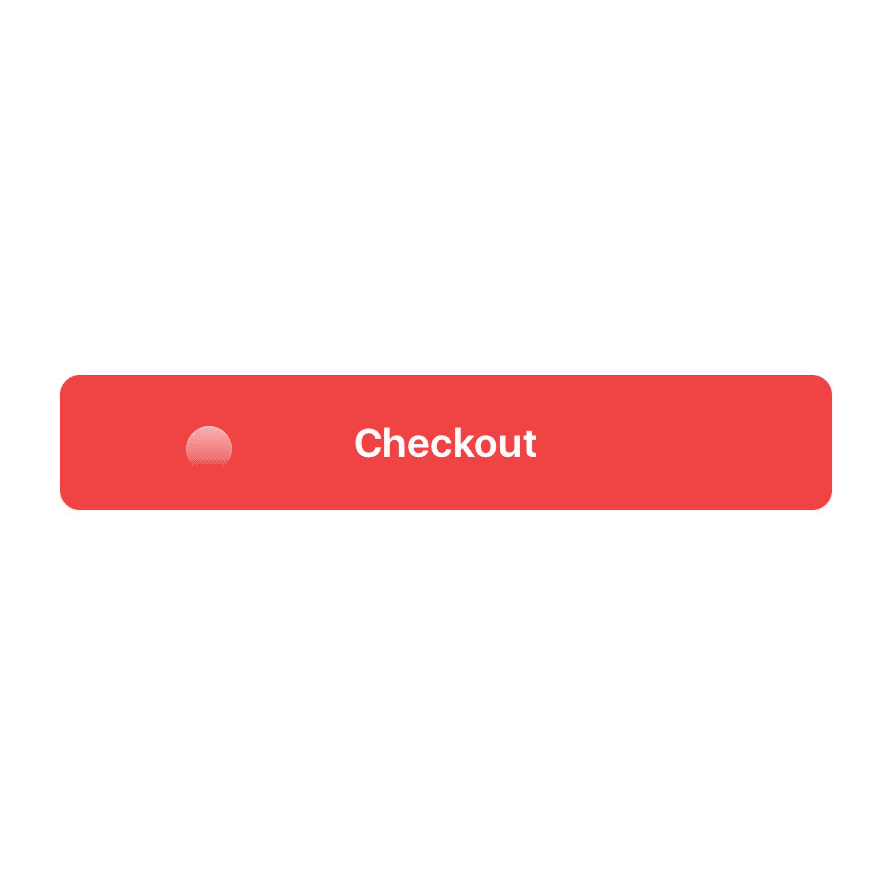 Document this assignment in Figma make sure there is a frame clearly labeled with the final interactions.
Grading Rubric
This assignment will account for 60 points. 15 points per micro-interaction considering the execution of the final interaction and the context of your own design in the greater experience.
Recreation
|   | Execution |
| --- | --- |
|   | 15 points |
| 100% | Smooth animation, and very closely mimics that of the references |
| 0% | No Evidence |
Your Design
|   | Execution | Description + Context |
| --- | --- | --- |
|   | 10 points | 5 points |
| 100% | Realistic and informed design expressing a value add to the overall experience for the user explained in the description | Clear description showcasing the context of the interaction and referencing the "Purpose of UI Animation" |
| 0% | No Evidence | No Evidence |